WATCH: "Let It Go, (Chicago)."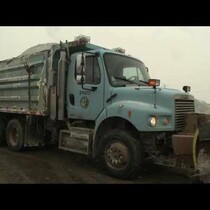 Posted March 5th, 2014 @ 4:51am
Much like us, Chicago has experienced a brutal winter, but Dan Ponce of WGN-TV's Morning News wouldn't have it any other way. He created this amazing rendition of "Let It Go" to declare his love and support for the "Windy City."