Brother and Sister Kiss Cam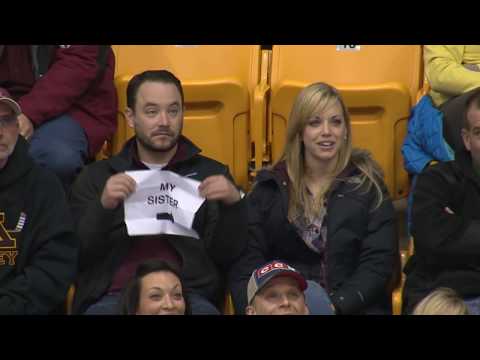 This guy came to the game prepared with a sign in case the kiss cam targeted him and the woman with him at the game.
Why? Because she's his (very attractive) sister. Without the sign letting everyone know that, his stock with every other guy in the crowd would have come crashing down.