This Student Thought He Only Stole Exam Answers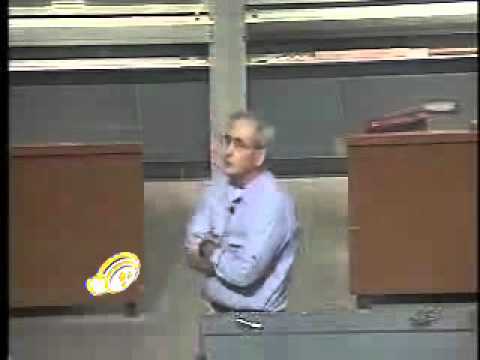 This guy got schooled in exactly how far up a creek without a paddle he landed when he stole his professor's computer, thinking to score exam answers.
Little did he know about the other data on the computer that included protected government info, along with other sensitive items that meant any number of federal they-only-let-the-light-in-every-other-Wednesday kind of prison sentences...
...and the only person who could help this student who thought he could get away with simply stealing exam answers? The professor he stole the computer from.
Wait until you hear how the professor managed to track down the location of the computer. Heaven forbid you install a duplicate copy of Windows on another machine! You might be surprised at just how quickly that came up (and helped to pinpoint the location of the computer and culprit).
Watch and imagine how many times the perpetrator must have soiled himself after hearing everything the professor had to say: